MPI Winter Tire Program
MPI Winter tire program
The MPI Winter Tire Program in Manitoba is a program designed to promote the use of winter tires during the winter season. The program offers low-interest financing options to Manitobans who wish to purchase and install winter tires on their vehicles.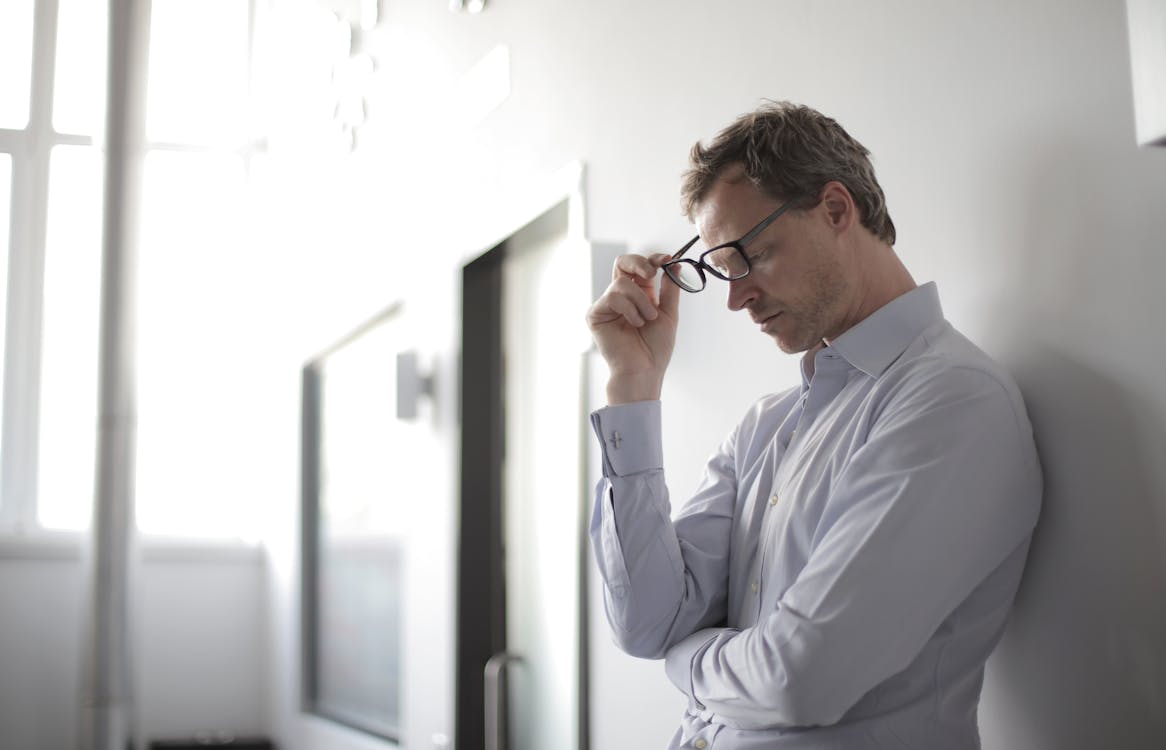 Who Qualifies?
In order to qualify for the Winter Tire Program, you must meet the following criteria:
1. Be an individual (not a corporation) who is a customer of Manitoba Public Insurance.
2. Purchase qualifying winter tires for a passenger vehicle or light truck ( a gross vehicle weight of less than 4,541 kilograms), which is registered under your name.
3. Have no outstanding payments or financing restrictions on your Manitoba Public Insurance account.
Meeting these criteria will make you eligible to participate in the Winter Tire Program and take advantage of its low-interest financing options for winter tire purchases.
Check whether if you qualify or not? Click Here
Additional products and services that can be financed:
Customers who receive approval for financing winter tires through the program may also be eligible for financing on
associated costs. These costs may include:
Rims
Tire Pressure Monitoring System
Studs added to tires (with some limitations)
Mounting and balancing
Storage costs (if paid during initial purchase)
Switchover costs (if paid during initial purchase)
Wheel alignment
Nitrogen fill
Valve stems
Shop supplies
Applicable taxes and fees
Financing is not available for the following expenses:
Tire repairs
Maintenance and storage costs, unless they are included in the initial cost
Switchover costs, unless they are included in the initial cost.
How to purchase your winter tires?
Once you have confirmed your eligibility, you can proceed to a participating retailer to select your winter tires. The retailer will verify your eligibility, ask you to complete a few forms, and complete the loan authorization process.
It's important to remember to bring the following documents with you:
Your vehicle registration certificate
Your driver's license or identification card
How to pay for your winter tires?
To make payments for your winter tires, you can authorize Manitoba Public Insurance to withdraw monthly payments from your bank account. Your first payment will be withdrawn one month from the date when your loan is processed. Subsequent payments will be withdrawn on the same day each month as you have selected.
The loan process can be completed at your preferred retailer. However, if someone else is making the payments on your behalf, the account holder must first visit an Autopac agent to sign the Preauthorized Payment Agreement.
If your purchase exceeds the $2,000 maximum, you will be required to pay the excess amount.
FAQ's
Is it possible to qualify for the Winter Tire Program if you hold a student, work, or visitor visa permit?
If you purchase your winter tires and bring your receipts to an Autopac agent, you may be able to authorize and set up a financing plan for reimbursement through the Winter Tire Program. However, you will not be eligible for financing directly authorized by a retailer. For further details, please get in touch with your Autopac agent.
Is it possible to purchase winter tires from a retailer that does not participate in the program?
You may still be eligible for financing, as there are no restrictions on where the tires can be purchased. Confirm if you qualify for financing and reimbursement and then bring a copy of your receipt(s) to an Autopac agent. Approved tires will carry the peaked mountain and snowflake symbol, as endorsed by Transport Canada.
What happens when I purchase tire from U.S?
In the event that tires were bought in the United States and the invoice is in US dollars, the invoice total will be converted to Canadian dollars based on the current exchange rate. Canada.
Questions?
You can call(1-800-665-2410) or visit an Autopac agent or Service Centre.