Things to consider before buying a second hand vehicle in Canada
Buying a second-hand vehicle can be a great way to save money, but it's important to take certain precautions to ensure that you're getting a good deal. In Canada, there are a few things to consider before purchasing a used vehicle. Here are some key factors to keep in mind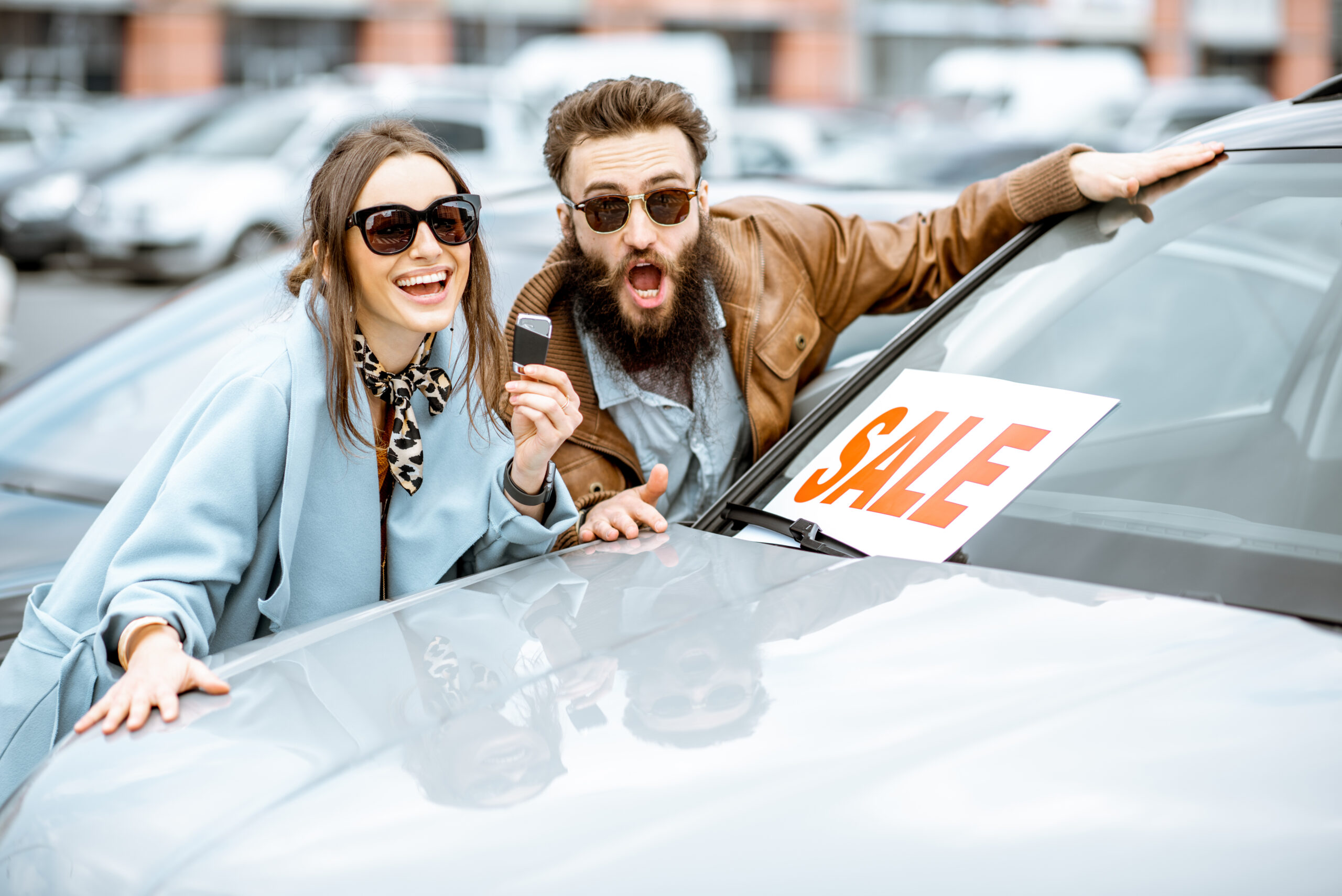 Vehicle History Report
Before purchasing a used vehicle, it's important to obtain a vehicle history report. This report will provide you with information on the vehicle's accident history, any previous damage or repairs, and its registration history. You can obtain a vehicle history report from a number of sources, including Carfax, AutoCheck, and the Canadian Vehicle History Reports. Make sure to review the report carefully and ask the seller for any additional information.
Vehicle Inspection
Before making an offer, you should have the vehicle inspected by a qualified mechanic. This inspection will provide you with a thorough understanding of the vehicle's condition and any issues that may need to be addressed. Make sure to take the vehicle for a test drive and pay attention to how it handles, brakes, and accelerates.
Price Comparison
Research the prices of similar vehicles in your area to ensure that you're getting a fair deal. Online marketplaces like Autotrader and Kijiji can provide you with an idea of the going rate for a particular make and model.
Insurance Costs
Insurance costs can vary widely depending on the make, model, and age of the vehicle. Before purchasing a used vehicle, it's a good idea to obtain insurance quotes to ensure that you can afford the ongoing costs of ownership.
Financing Options
If you're planning to finance your purchase, it's important to research your financing options. Look into your bank or credit union's interest rates, and compare them with those offered by the dealer or a third-party lender. Make sure to read the terms and conditions carefully and understand the total cost of the loan.
Maintenance and Repair Costs
It's important to consider the ongoing maintenance and repair costs of the vehicle. Some models are more expensive to maintain or repair than others, so do your research to ensure that you're able to afford the costs associated with your chosen vehicle.
Warranty Options
While most used vehicles are sold as-is, some dealers may offer warranty options. It's important to understand the terms and conditions of any warranty before purchasing, including what is covered and for how long.
In conclusion, purchasing a used vehicle can be a great way to save money, but it's important to take certain precautions to ensure that you're getting a good deal. By obtaining a vehicle history report, having the vehicle inspected, researching prices, financing options, insurance costs, maintenance and repair costs, and warranty options, you can make an informed decision and drive away with a reliable vehicle that fits your needs and budget.